LITERACY CENTER FOR INDIGENOUS PEOPLE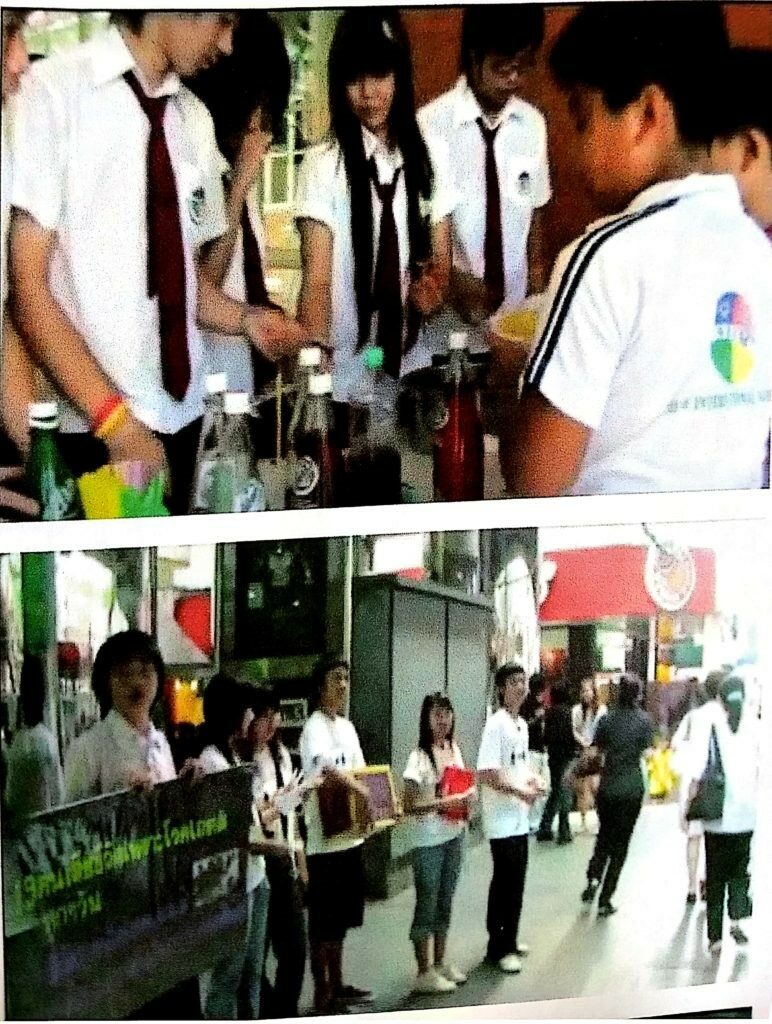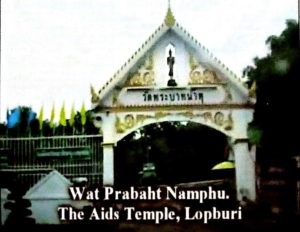 Families belonging to the cultural minorities known as the "Manobos" dwell in the hinterland of Agasan, Hinapuyan, Carmen, Surigao Del Sur, Philippines. Problems confronting the Manobos include: illiteracy, malnutrition, hunger and poverty, deprivation of medical care, lack of knowledge and skills in productive farming and livelihood, susceptibility to insurgent recruitment. The IP are the most neglected and easily forgotten people in society.
The Health and Education Foundation (HEF), recognized by the US government as tax-free organized for public charity has a way of reaching these Manobos through sponsorship of literacy center.
In June 2006, HEF sponsored the salary of two SULADS teachers to start the learning center offering free education. The foundation intends to bring these scattered tribal families close together and organize them into a Manobo community in a settlement area. Agasan area has lots of natural grown trees – a good source of lumber for tribal housing project. The fertile land area has a river and few waterfalls that can be converted into hydroelectric power that can energize the whole area making the site – a model tribal community.
Our approach is to assess the needs of the village and then try to meet those needs, hoping it to be the opportunity for the project beneficiaries to enjoy the blessings out of the resources of nature can offer to them.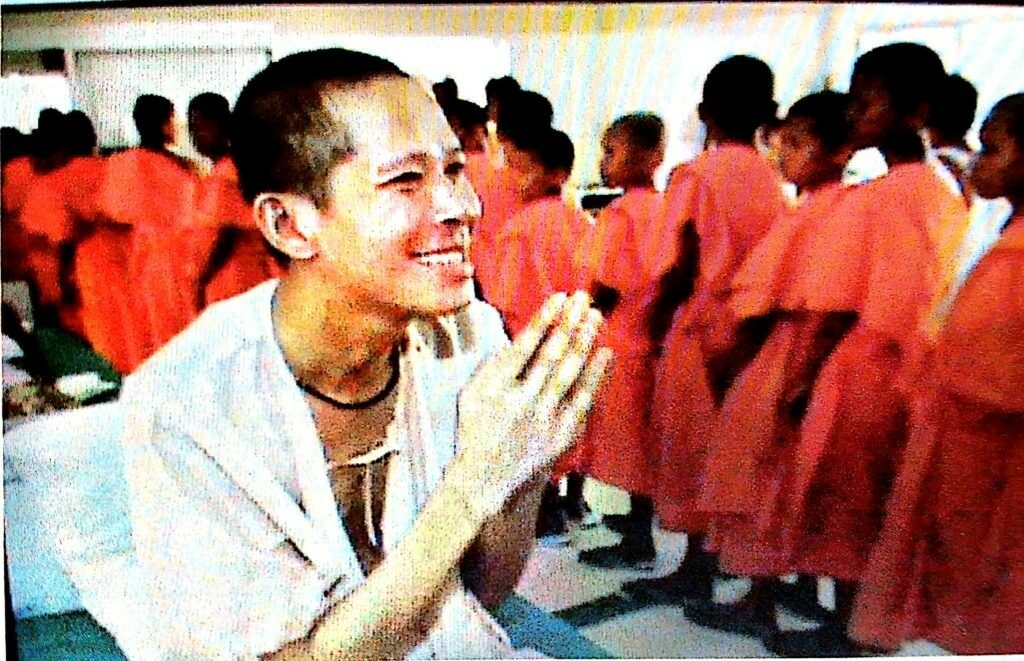 Indigenous Pupils Morning Formation