Effective Parenting: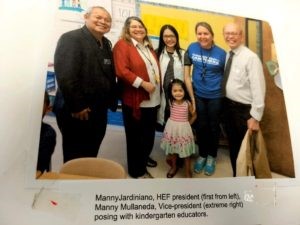 Giving drug and AIDS Education to young people without including the parents is like clapping with only one hand. Parents bonding together for parental peer pressure will create a powerful impact. Cognizant of the menace confronting homes and society today, several thinking parents want to enlist themselves in the war against drug abuse, and combat AIDS. There is need to educate and train them because going to war without proper training would man defeat and even death. FHEDA had organised several association of parents against drug abuse and AIDS in Davao City. In seminars, these parents were taught and trained on the basics of AIDS and drug abuse so they can start drug education right in the privacy of homes.
Combat AIDS In Jail:
A newspaper ran a headline one day that says: "World Health Organization (WHO) Urges Prison Reforms Versus AID, " … Reports said that in a certain country, hundred of inmates had AIDS, and an average of one prisoner died of AIDS each day. HEF feels that aids related death may also happen in Philippine jails and prisons, and that something should be done to shield inmates from future ruin. The prisoners have the right to health and preventive care – same information/education on preventive methods for HIV/AIDS that are available in outside prison. On June 15, 1994, HEF started launching project entitled: Preventive AIDS Education for inmates in Region XI, Philippines, Target beneficiaries: the inmates, their visiting spouses, and prison/jail employees.
Drug/AIDS message Campaign to Military Personnel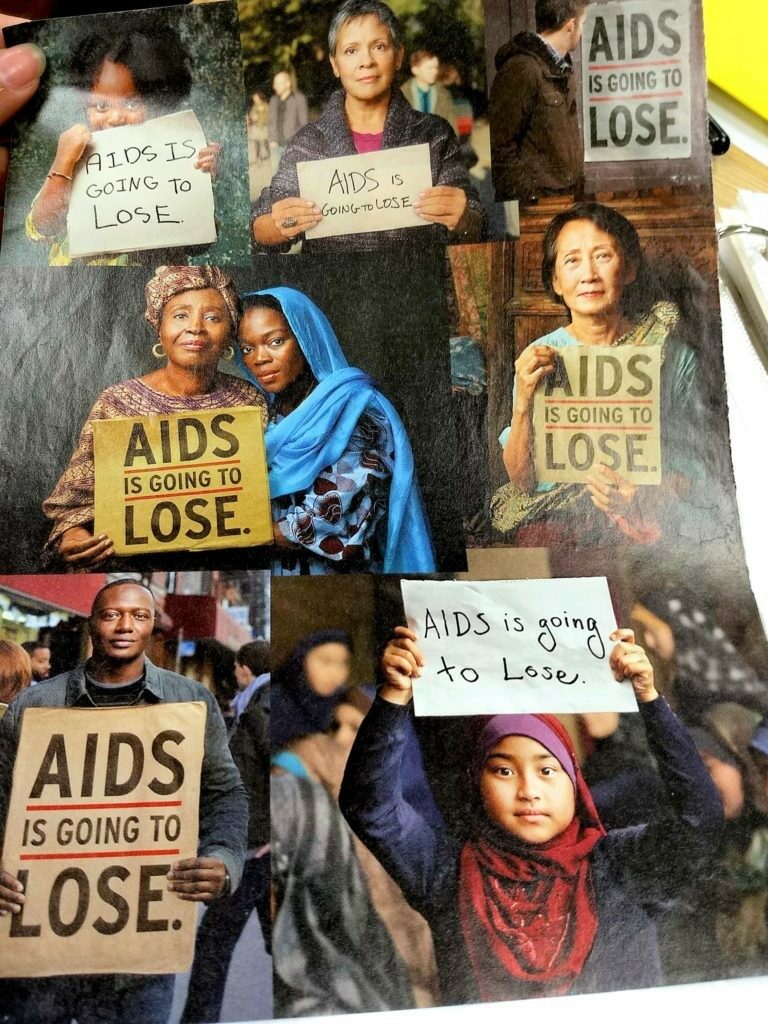 Other Community Services: